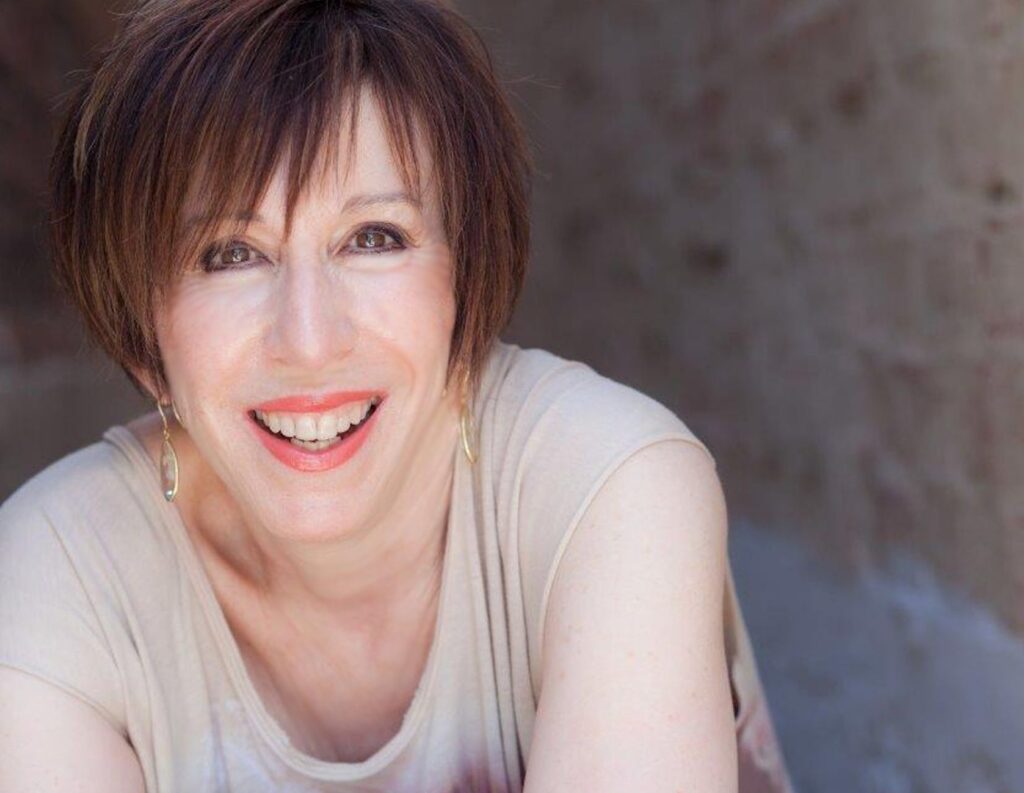 EXTEND
your vocal range
ELIMINATE
that stubborn vocal break
IMPROVE
vocal resonance
SEE RESULTS IMMEDIATELY
Do you have a vocal technique you can count on?
​

Are you still reaching for those high notes?
​

Are your vocal cords in need of a RESCUE?
If your voice has been "shredded" by bad teaching, or you have a grueling show schedule, or perhaps you need rebuilding after vocal node removal surgery, or maybe you have laryngitis that has lasted forever …
I am the "Vocal Repair Coach" and I can fix your problem!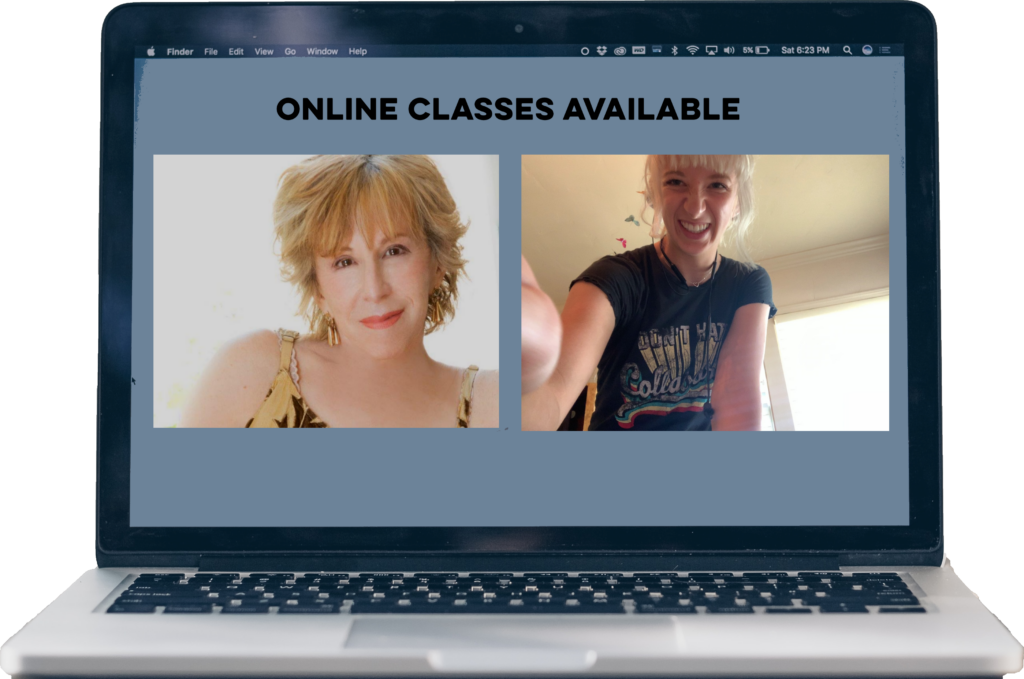 ABOUT DEBORAH
Deborah has performed and taught successfully in all styles – from classical to pop, musical theater, and rock – and into the recording studio. She has been a voice teacher and vocal coach in both New York and Los Angeles, serving on the faculty of the Musical Theatre Workshop of the Los Angeles Civic Light Opera at the Music Center and the American Center for Musical Theatre in Hollywood.
Deborah's vocal clients have included pop stars Bette Midler, Jennifer Warnes and Linda Ronstadt, and rock stars David Lee Roth and Chris Robinson of the Black Crowes, among others. She has coached actors, radio personalities and public speakers. She was awarded a Platinum Record for her work on David Lee Roth's album "Skyscraper."
In 2006 I was cast as Mrs. Lovett in SWEENEY TODD; I hadn't done a musical for several years and all of a sudden was given an amazing opportunity. Deborah had been recommended to me and had the reputation of being not only a vocal coach but whose expertise was also diagnosing vocal issues and solving them. I knew what an arduous road that lie ahead and that I could not afford to compromise my voice.
Deborah taught me how to warm up without straining my voice; I liked the way she described it as massaging your vocal chords. It was an entirely different method I had been exposed to but it worked beautifully; I never missed a performance. At the time I also served as the Arts Education Director of East West Players, currently the oldest theatre of color in the US. I was in charge of the Actors Conservatory. I knew it was a long shot but thought how wonderful it would be if Deborah could teach for the conservatory. To my amazement, Deborah consented; I was ecstatic! Deborah taught our students with passion; she not only brought a vast amount of expertise but a sense of professionalism so vital when teaching students pursuing a career in the performing arts.
Always direct and focused, Deborah's approach was kind but firm. To witness the students progress from beginning to end was not only inspiring but exciting. To note how their voices had improved, to witness their joy of singing and self confidence that had blossomed was just amazing."
– Marilyn Tokuda
Through the years, I have watched and listened as Deborah Shulman has helped young dancers find the voice they never knew they had …. her work with singers speaks for itself.
– Joseph Malone, choreographer
Contact Deborah for Rates and Information